Independent evaluations, consulting and training
Welcome to the Center for Evaluation. We stand for methodological competence. Our work is geared to our clients' needs and we offer them solutions which are custom-made to suit their individual requirements.
Independent evaluations, consultations and trainings
Welcome to CEval GmbH.
We stand for evaluation experience and methodological competence as well as for individual solutions tailored to the needs of our clients in the areas of monitoring and evaluation – worldwide.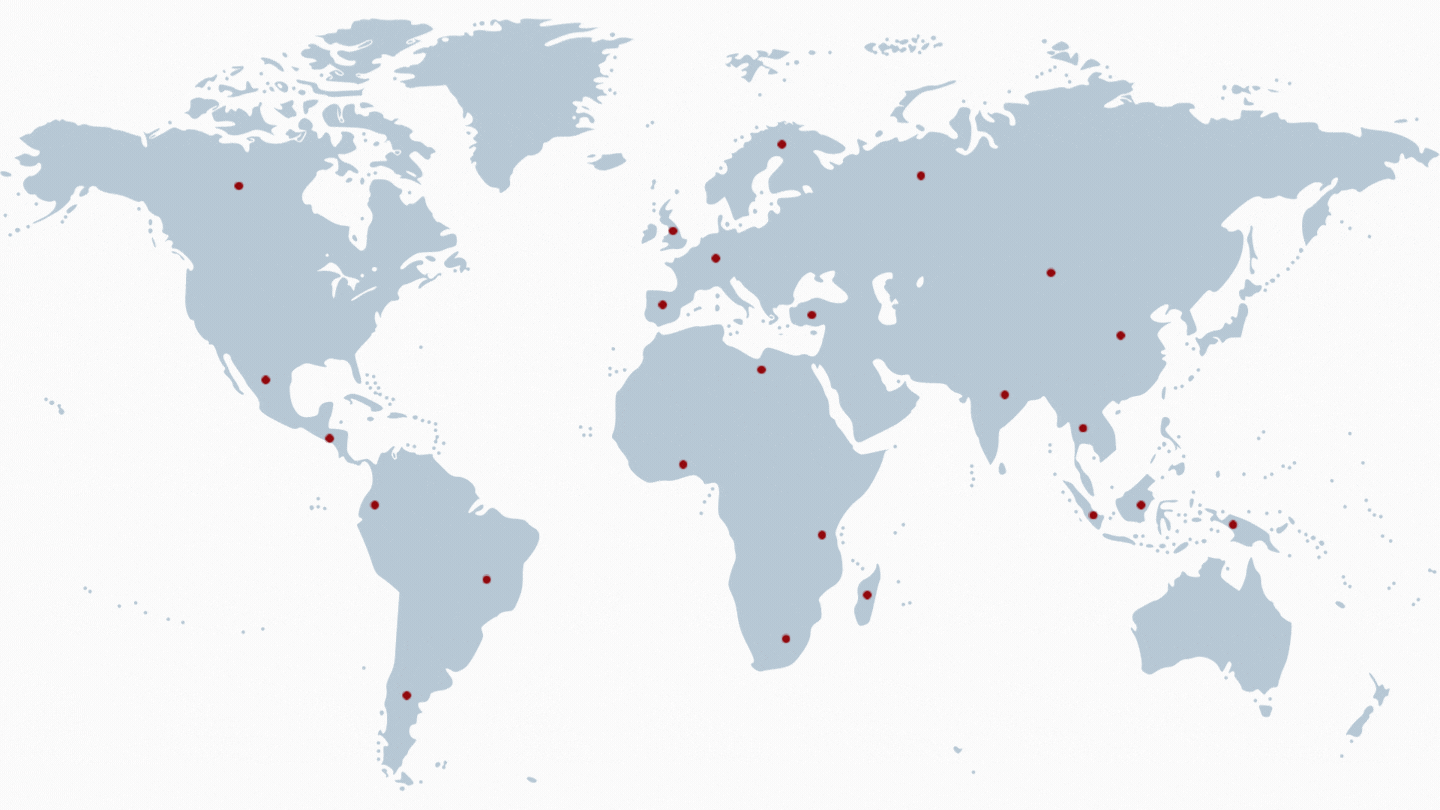 Strengthening evidence-based policy through University Cooperation: At the end of their university cooperation, funded by the DAAD (German Academic Exchange Service), the Pontifical Catholic University of Ecuador (PUCE), the University of Costa Rica (UCR) and the...
View the article
"Evaluation creates foundations for shared learning,rational decision-making processes, and societal transparency."
– Prof. Dr. Reinhard Stockmann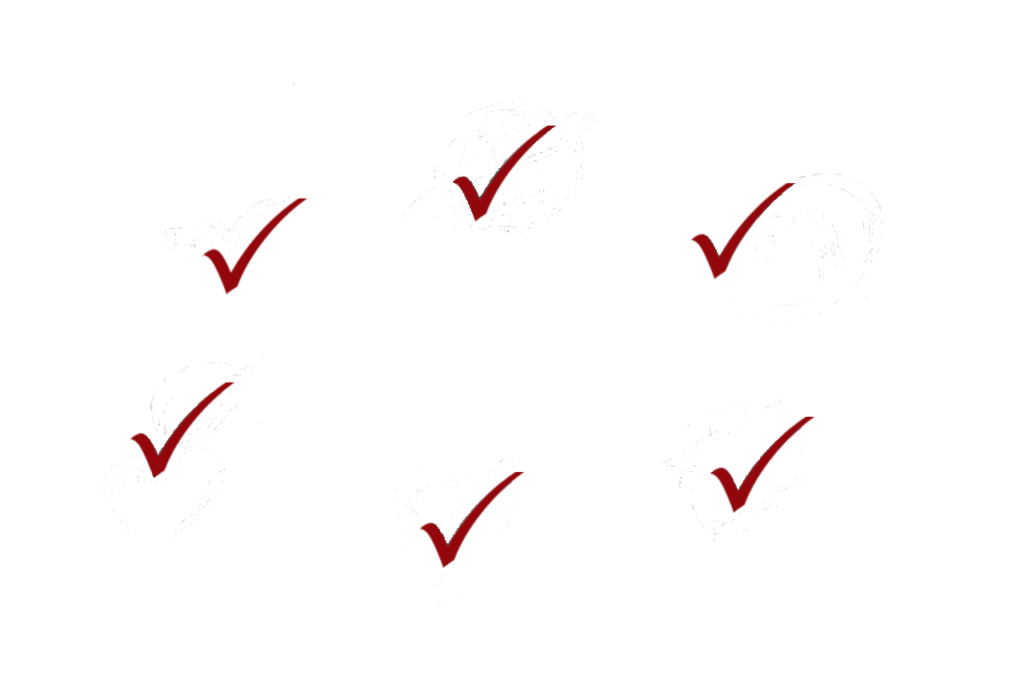 Your next project in the best hands
Your contact persons according to work areas